Mittal Textile was established in 1992, with an aim to recognized as one of the distinguished Manufacturers, suppliers & exporters of home furnishing products. With the sound support of strong production plants and skilled workforce, we offer a unique combination of style and creativity through broad spectrum of products such as Rugs, Bathmat, Throw, Pouf, Durries, Cushions & Made-ups. From the city of weaver- Panipat

Our furnishing items are available in different colors, designs, quality and material that beautify home interior besides other commercial structures, with the assistance of dedicated staff and streamlined production system, we produce top of the line furnishing items and have garnered a wide client base in the industry.
As chairperson and founder, Anand Jain began the journey of young and professional entrepreneurship with limited work experience but strong motivation to offer the world the best of home textiles that India had to offer.
Retain our position as market leader through the continous research of cutting-edge technology in the textile preparation and finishing sector thanks to the design that generate added value for our customer,satisfying and often exceeding-their expectations.
Exclusive in-house design studio to cater to the various requirements of customers by continually providing innovation in fabrics and designs.
Vertical integration of production processes like weaving, stitching and finishing, ensuring quality and timely delivery.
Team of qualified and experienced personnel to monitor all the production activities.
Timely delivery of orders
Wide Range of home furnishing products which includes Printed, Embroidered and jacquard in regular cotton and Organic cotton etc.,
Familiar with the changing needs and demands of the marketplace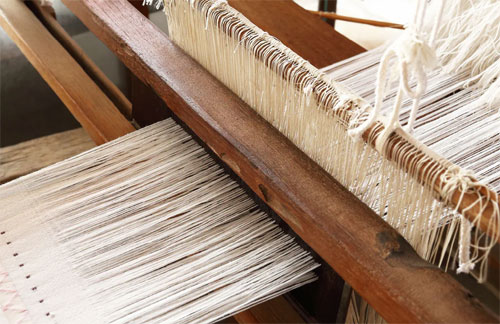 Quality
Our stringent commitment to Global standards of Quality has seen us grow phenomenally past year, Utmost care is taken to maintain Quality standards across all stages of production. This is made possible due to our state-of–the–art production facility.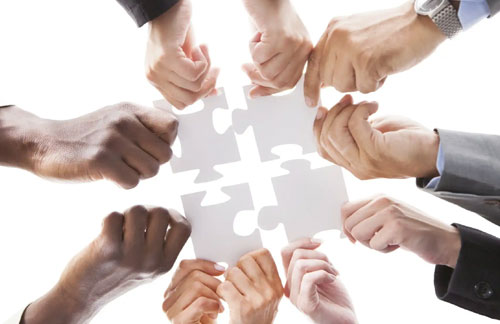 Our Team
Mittal Textile has a team of highly professional management and technical staff with standardized working system. We are in a continuous process of expansion, enhancement and incorporating the latest technological innovations in order to ensure our customers the best possible quality in Home Textiles.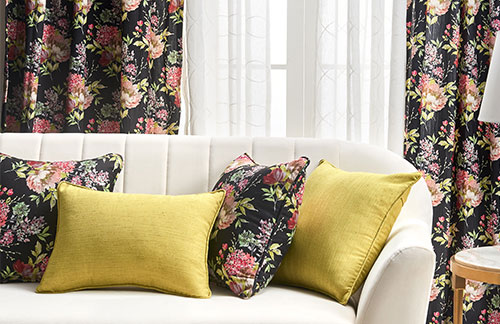 Our Commitment
Our Commitment to service and quality, our leadership of the markets in which we participate, and the results: the satisfaction of our customers, our success, our growth..
We firmly believe that businesses should never be separated from society, they exist for each other. It is the core of our company philosophy which gives equal importance to People, Planet and Profit. In other words, Philanthropy is a key aspect of our business strategy.
Some of the key social initiatives undertaken by the Company are:
Support, Giving Shelter and food for Cows
Planting Tree
Distributing Food And blankets to needed people
Employee welfare is also given adequate importance.