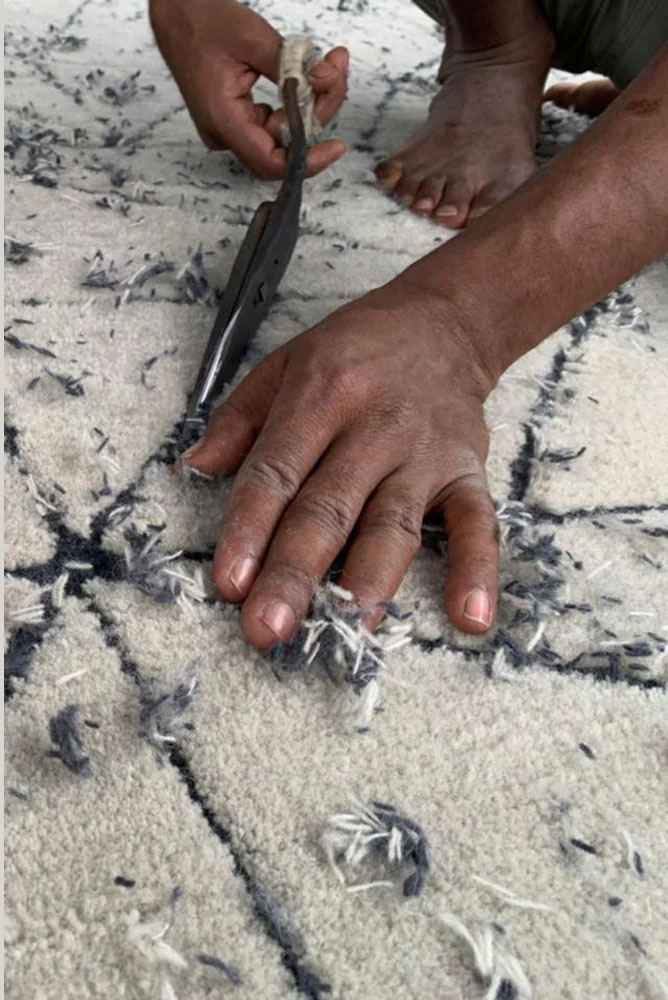 Mittal textile has its own weaving and stitching units spread across an area of 10,000 sq. meters. All units are synchronized using the latest software. The complete production process is backed by quality conscious and dedicated professionals with a passion to come out with innovative designs that cater to the ever changing market trends.
Our weaving unit has a production capacity of 1 million meters per year. Stitching unit has 50 powered stitching machines along with other automated accessory units 
Starting from yarn procurement to shipping, every stage is monitored by our QA personnel. With utmost dedication to deliver impeccable quality products at most affordable rates, we do outsource some production processes, which are directly under our control.
Mittal Textile can comprehend the swinging-pendulum of the home textile world and can therefore adapt to the taste of trendy consumers. This keeps mittal textile one step ahead of other textile-manufacturers.
It has restructured its Sample-Division into a Design & Development Unit. This fully-fledged section, headed by a market expert, prepares its own seasonal collection according to the latest market-trends.
Mittal textile  insightful R&D team is always on the lookout for new types of Yarn & fabrics. This helps the Design and Development team and results in better client-management.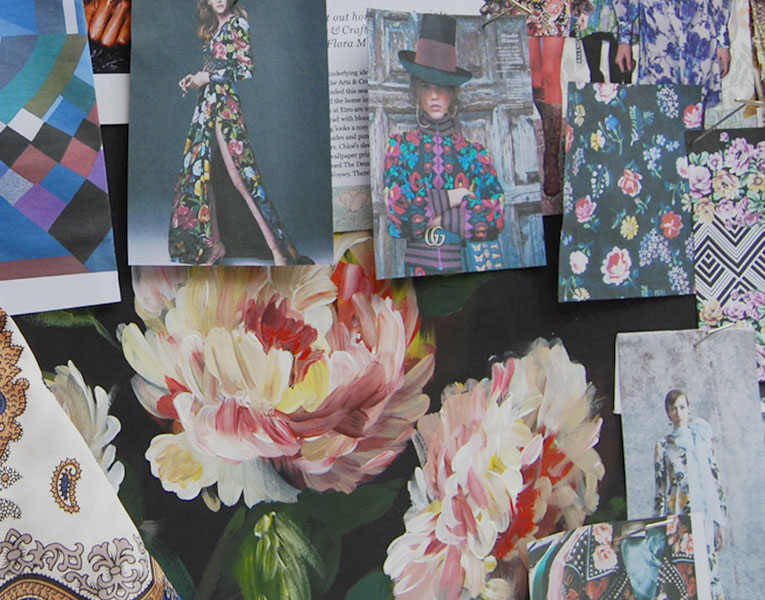 As a responsible Textile producer, we provides employees a work environment high above the law-required level. Mittal textile installed and has updated lighting, ventilation and ergonomics of its plants using latest technologies like bus bar for electrical fitting, overhead mirror reflectors for lamps, forced duct ventilation and
so on.
strictly adheres to ethical business-practice. It carries out compliance as a continuous process,  Its Compliance Management Team monitors and reviews the various activities performed throughout the organization. For the safety of its workers, BASE has improved workplace conditions; set up noticeable warning signs in the local language; enforced the usage of safety equipment; and built awareness among the workforce.
We  strongly opposes force-labour, child-labour, racism, discrimination and exploitation of workers, and makes every possible effort to discourage such misconducts. .